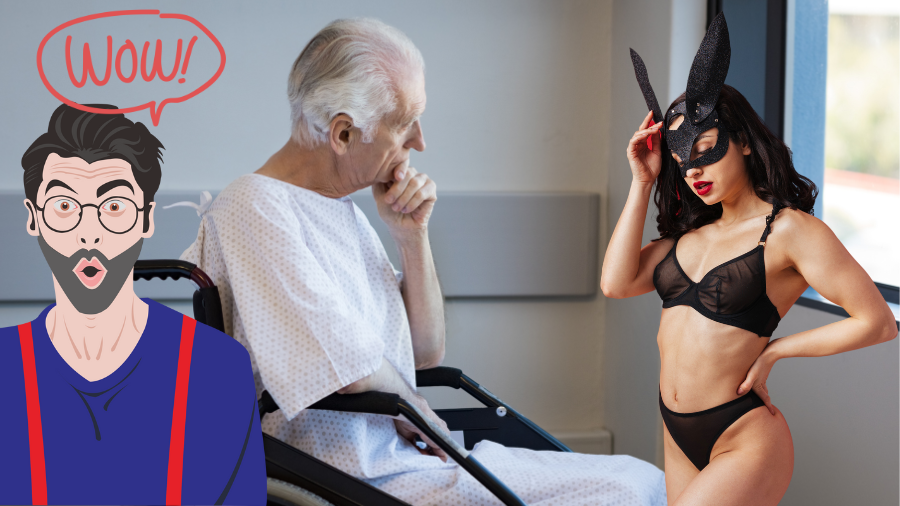 The Taoyuan Veterans Home, a state-run retirement facility for army personnel in Tawain, is catching some heat for the way they decided to celebrate Mid-Autumn Festival, an important Chinese holiday.
An attendee videoed the celebration, where a stripper was paid by the facility to put on a show for the wheelchair-bound senior citizens, including lap dances.
To be fair, the residents didn't seem to be upset, with at least one being seen in the video squeezing the woman's assets while she danced.
However, when the video hit social media, the nursing home received backlash and apologized. In a statement, they said their intention was "to entertain residents and make them happy."
This is the problem. Had there been no social media, those affected by this maybe could enjoy it again BUT NO KEYWORD WARRIORS ATTACK AGAIN.